Introducing: Leveling Up with Stacy Stevens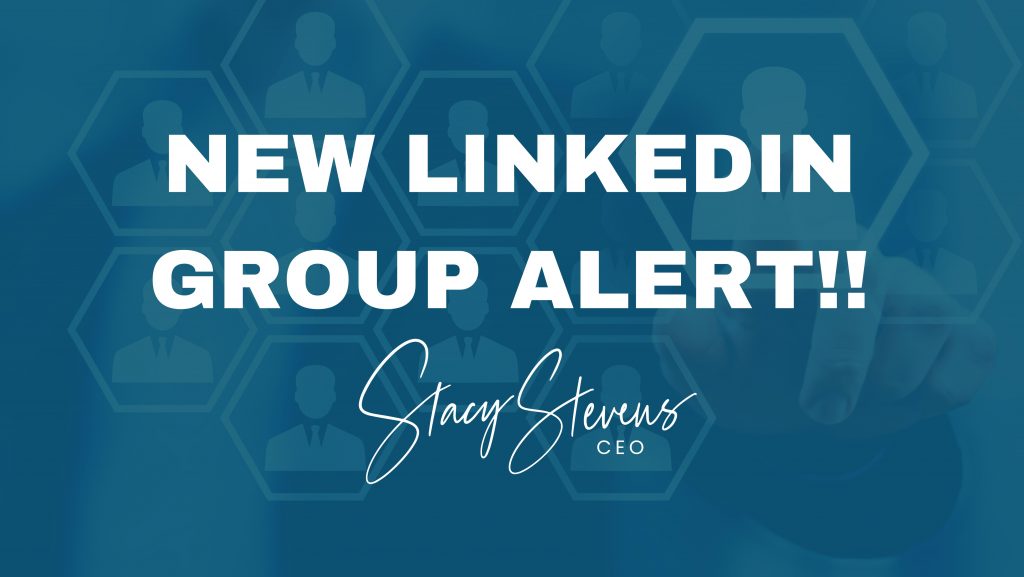 We are excited to announce the launch of Leveling Up with Stacy Stevens on LinkedIn! Stacy Stevens is recognized as a world class Executive Recruiter for the Banking and Financial Services industries. She hails from a deep-rooted family of bankers from the Midwest and by nature, spent the first 20 years of her career as an Executive in Banking with several renowned financial institutions. Given her heritage and her career, she brought extensive industry expertise to the recruiting world when she opened Park Avenue Group in 1998. In her 24 years of recruiting, Stacy has gained an incredible insight to every avenue of the hiring process from landing the perfect job to hiring the best team and everything in-between. The mission of Leveling Up with Stacy Stevens is to serve as a vital resource for anyone who needs or wants a career and wants to excel in that career regardless of their industry. We invite you to join us in discussing the specifics of each stage of hiring and the challenges along the way such as shaping company culture, career coaching, and navigating Diversity, Equity & Inclusion. We are thrilled to provide a platform for you all to share your industry experiences, network with one another and start Leveling Up your hiring practices, as well as your own career!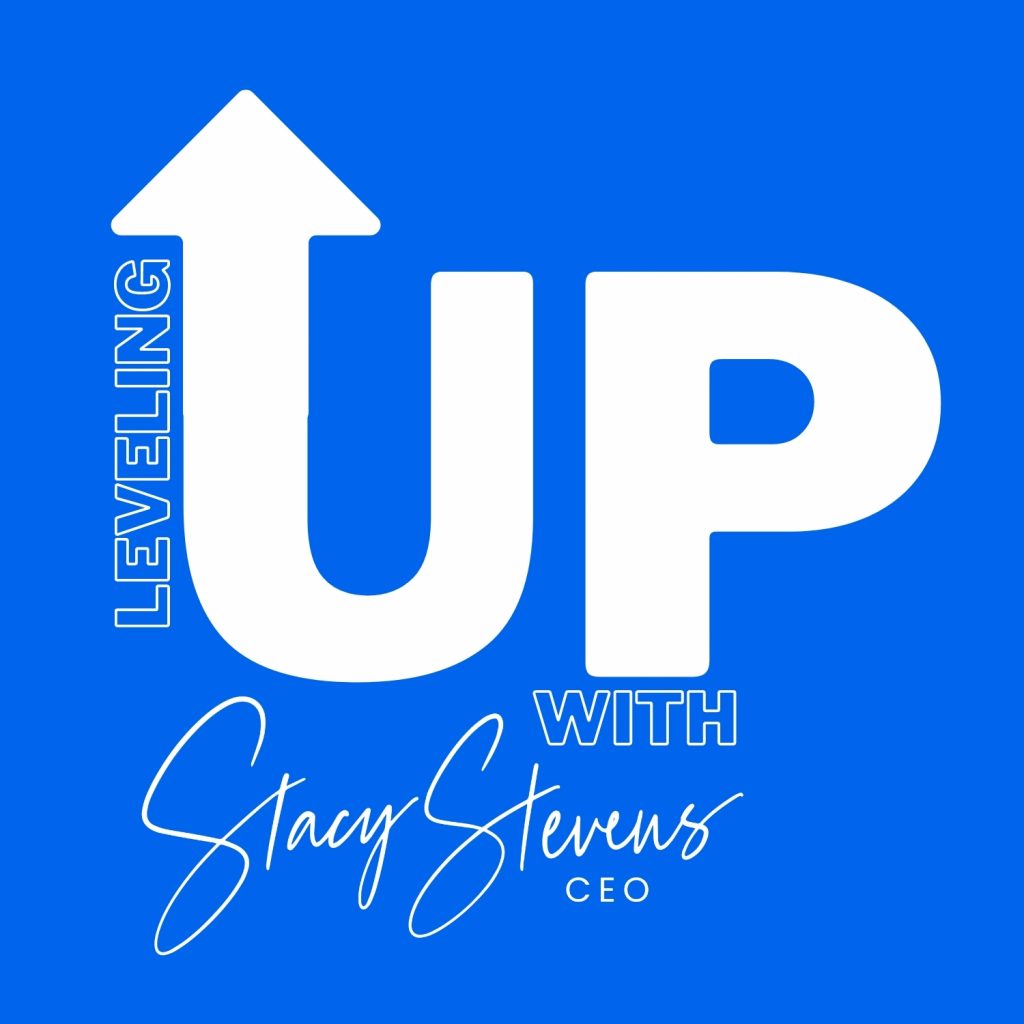 Stacy won the Rookie Office of the Year award in her first year in business and in 2005 was nominated and has since maintained her status as a member of the Pinnacle Society – an organization that recognizes the highest levels of achievement nationally in Executive Search. She was elected as a member of the Board of Directors for the Pinnacle Society in 2006 and has since served as a mentor to women business owners throughout the nation. Stacy has been recognized as the Orlando Woman Business Owner of the Year 2012 and featured in Orange Appeal Magazine in 2012.
Stacy possesses an MBA from the Rollins College Crummer Graduate School of Business and a Bachelor of Science degree in Psychology from Florida State University. She is also a reputable alumnus of the Athena Powerlink program in conjunction with Rollins College – a program recognizing exemplary Women Business Owners who have excelled at leadership and business.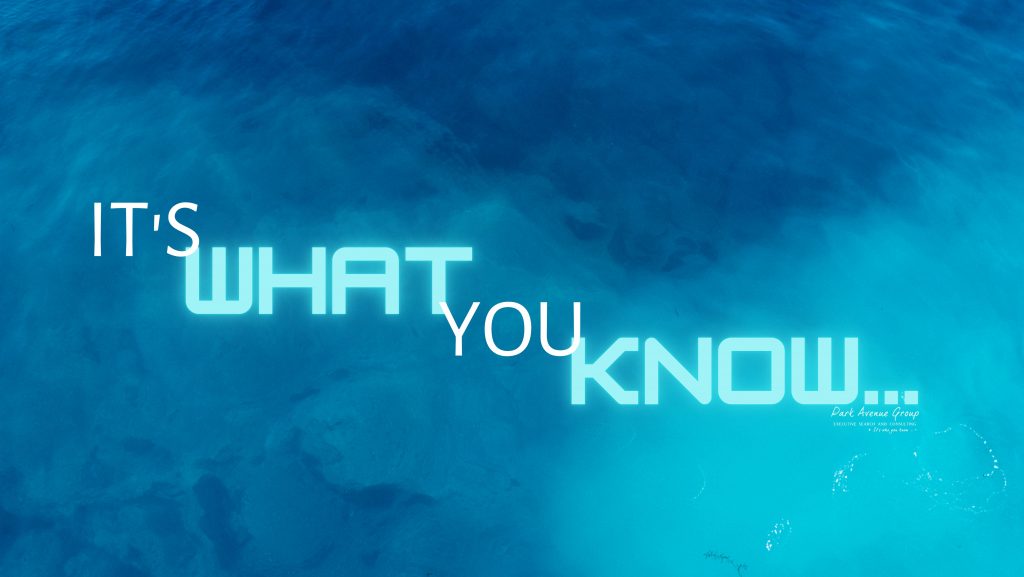 We're excited to continue discussing relevant banking industry topics along with providing valuable insights to the hiring processes. With how things are changing in the world of business in general, this group is to help provide insight and strategy to increase your marketing, hiring, learning, and everything in between. Branding is a HUGE thing in any business and we are going to also be diving into how you can brand yourself as a client or candidate.
We invite you to check out the group HERE!
If you are ready to take your career to the next level with a leading organization, search the opportunities available through Park Avenue Group.