We are an Executive Search Firm that has been helping the best organizations in the banking and medical device industries recruit world-class talent for more than 20 years. A perpetual President's Club winner and ranked in the top 50 of more than 600 offices in the MRINetwork, and for two years running, ranked in Forbes as one of America's Best Executive Search Firms. Success isn't an event at Park Avenue Group, it's a way of life.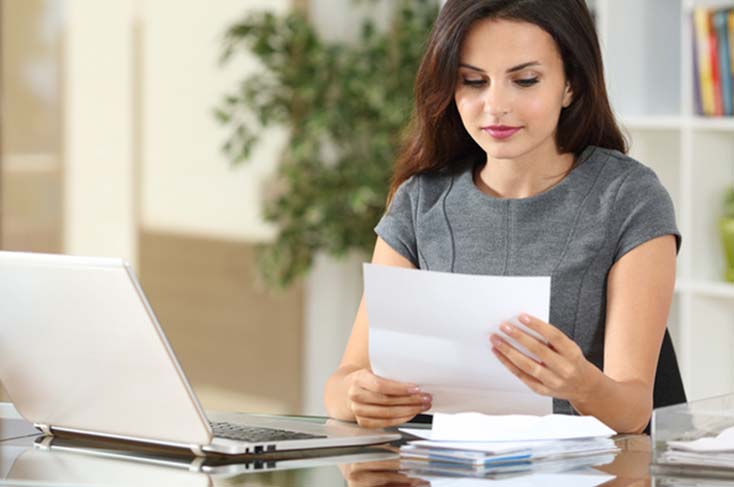 We believe in the value we bring to the organizations we serve, which is why we understand the importance of finding great talent and giving them the tools they need to thrive. Strong work ethic, an entrepreneurial spirit and a success-driven mindset are key, but we like to paint an even clearer picture of what we have found the most successful people do and the qualities they possess.
Integrity and honesty
Passion
Grit and determination
Commitment to learning
Sense of humor
Driven to excel
Personal accountability
Consistent effort
Courage and character
Team player
Desire to win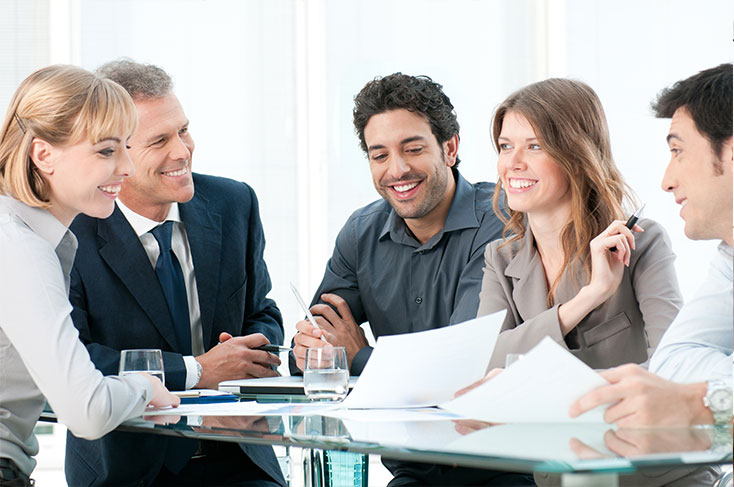 We believe that you get what you put in, so if you bring all this day in and day out, what does that mean for you?
Unlimited earning potential that includes base salary, commissions and bonus
An excellent work/life balance
Team, synergy, support, encouragement, coaching, mentoring, fun
Hands-on training supported by a world-renown industry guru
Abundance of internal resources to support you
Culture of success, winners who take true ownership of their future
401k, profit sharing, insurance contribution
Leadership who will help guide your success
Company paid trips to exotic locales, i.e. Hawaii, Caribbean, Costa Rica, Puerto Rico, etc.
If you think you have what it takes to be a recruiter with Park Avenue Group, reach out to us now.