The Perils of being a New Hire Working From Home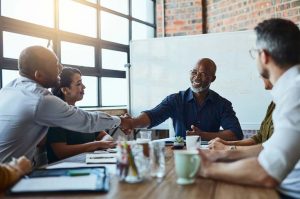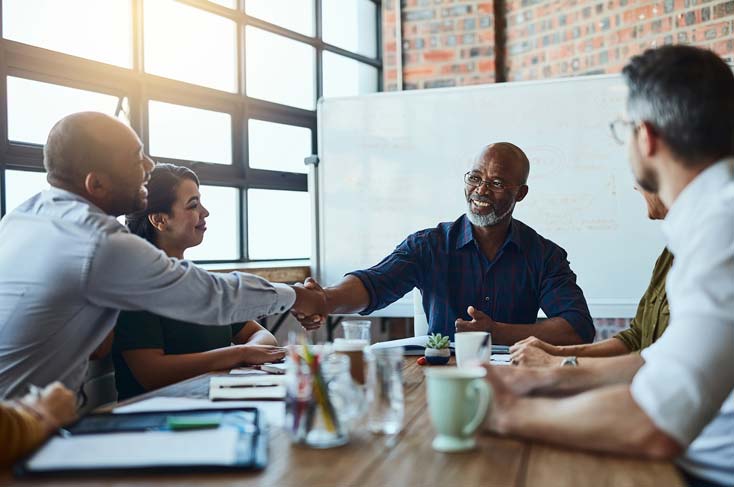 The Perils of being a New Hire Working From Home
As today's workplace evolves, so too does the onboarding process for new employees as they set out in their roles in a remote setting. Traditionally, when starting out at a new job, you'd have a period of time to go through some time dedicated to training, getting acquainted with your fellow co-workers, establishing new daily routines, and becoming more comfortable in the workspace. Over the last two years, the shift to remote work has led to those starting out a new career to potentially feel as though they've lost touch with their social contacts or have yet to establish that camaraderie they otherwise would have commuting to the office.
According to Forbes, it just simply makes sense for some workers to return to the office. For young professionals, making friends and building their networks is a major reason to return from remote work. Another being a more fostering environment to identify mentors and role models when looking to advance your career. Those working from home, may feel as though they're out of sight and out of mind from the rest of the team – not out of malice, but rather born out of a lack of interaction with people they'd otherwise bump into in the hallway on the way to the water cooler, joining on a lunch hour, or the group you go out to happy hour with on Fridays.
A recent survey of remote workers has also uncovered that being away from the office as long as they have been has been adversely affecting their work as well. Those who worked from home were less than half as likely to be promoted. They also put in an average of six hours of unpaid overtime per week in 2020. This indicated that remote workers felt the pressure and stress to put in more hours while not reaping the rewards.
Another study by Microsoft said that remote work has hurt the way employees communicate and collaborate with one another. The study's conclusion states: "Without intervention, the effects we discovered have the potential to impact workers' ability to acquire and share new information across groups, and as a result, affect productivity and innovation … In light of these findings, companies should be thoughtful about if and how they choose to adopt long-term work-from-home policies." The study also found that reliance on more asynchronous forms of communication (Email, text messaging) increased over synchronous forms (video, voice calls) which in turn, has made team collaboration more difficult. For a new hire in a remote setting being integrated into a new team may be a much heftier task than it would otherwise be at the office.
Ultimately, new hires working remotely have an uphill climb facing them as it relates to being as productive as well as fulfillment in their new job. The climb can be made easier by fostering relationships with their new co-workers and ensuring a smooth integration into their teams. A hybrid approach to Working from home and In-office work has been shown to help develop those relationships and maintain productivity. This may also prevent them from experiencing burnout or their work from being negatively affected. All of these factors will help your new hires feel as though they're a part of the team and they belong among their peers if they are going to be working remotely for the foreseeable future.
More About Park Avenue Group
Discover how Park Avenue Group rises above the competition, delivering unparalleled solutions and top-tier candidates that allow your business to succeed.