Why Digital Notes Are Beneficial in the Workplace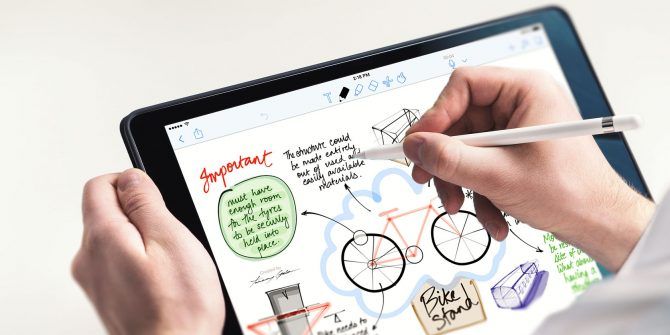 When it comes to classroom learning and retention, note-taking is one of the most powerful tools that students have at their disposal.
Studies have found that note-taking facilitates the recall of factual information, as well as the synthesis and application of new knowledge.
But note-taking tools have evolved over the past twenty years. Handwritten notes have been replaced with word processing software, digital notebooks, note-taking apps, audio recording, and more.
Some of these alternatives to pen and paper notes — especially laptops — may actually damage knowledge retention and test performance.
Let's take a closer look at digital note-taking, the problem with laptops, and a better solution for taking your own notes in class.
On the surface, this makes sense. The number of learning tools and technological improvements to the educational process can be staggering. Between document storage tools like Dropbox and real-time syncing with Google Drive and Microsoft OneNote, it's easier than ever to use your preferred device to collect your notes and achieve results.
The result is equivalent to a learning impairment. Students hear and capture the content, but they don't actually absorb the information when it is presented to them. When it's time to take the test, laptop users have notes and facts but no drawn conclusions, which makes open-ended and conceptual questions harder for them to answer.
Taking notes by longhand slows you down — but in a good way. On average, adults write around 13 words per minute. Compare that to a keyboard, where a professional typist keys in words at 50 to 80 words per minute.
That extra time gives you a chance to absorb information, draw conclusions, jot notes and draw diagrams, all while conceptualizing information in a way that makes sense to you.
That's something that laptop note-takers, regardless of their technical savvy, just can't achieve from behind a keyboard.
Using a handheld device like an iPad Pro and an Apple Pencil allows note-takers to write their notes in a longhand and freeform fashion without giving up all the benefits that come along with bringing technology into the classroom.
Some of the best note-taking apps in the App Store have essential features that leverage technology to reinforce learning:
These apps and others come loaded with handwriting recognition, cloud storage, and more, but the technology works in the background so that you can take notes with ease.
If you are ready to take your career to the next level with a leading organization, search the opportunities available through Park Avenue Group.