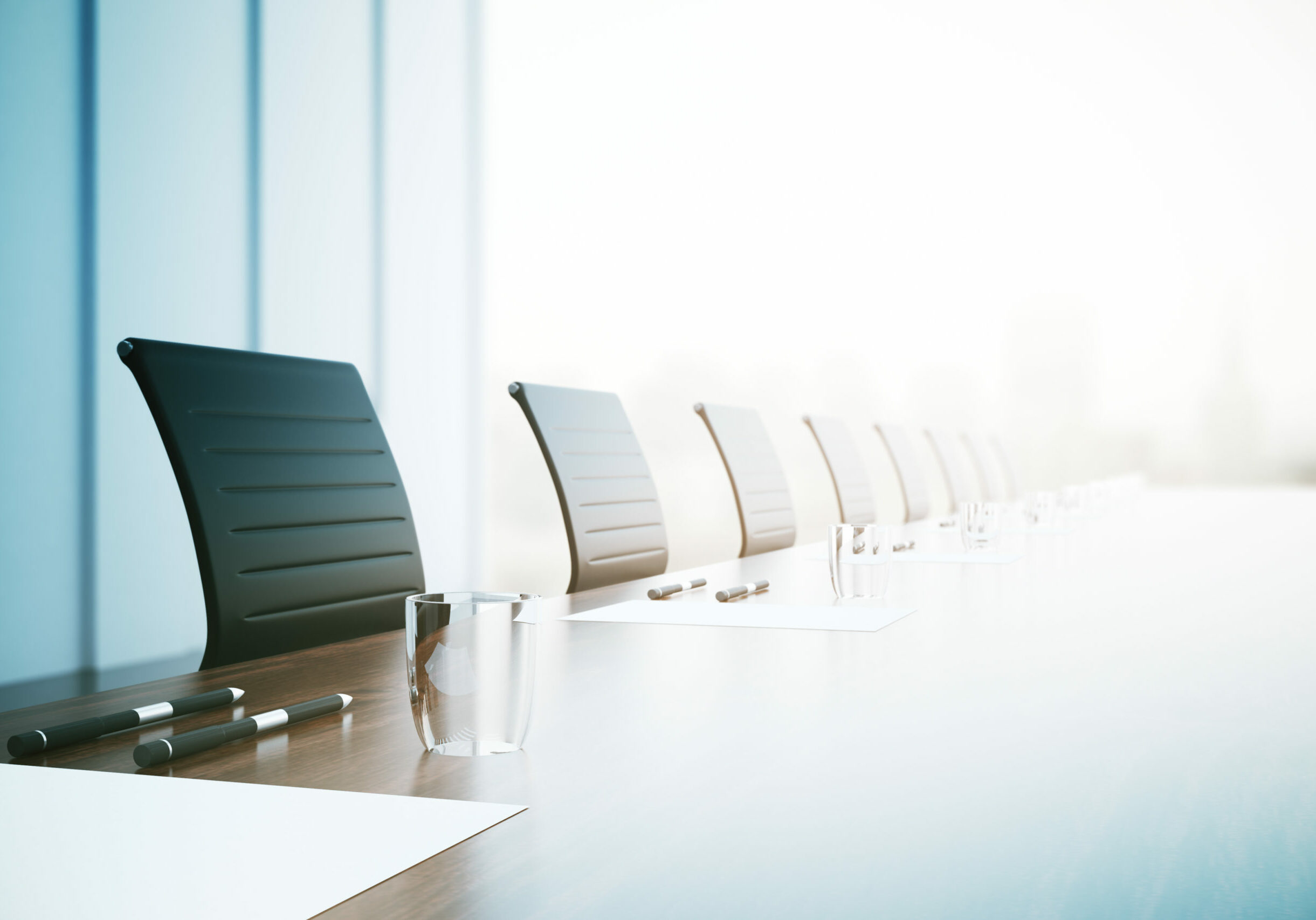 Your Partner in Winning Top
Banking, Wealth, & Finance Talent
We serve our clients as trusted advisors to provide solutions through executive search with the sole purpose of helping organizational leadership gain access to high performers at all levels.
Whether your organization is seeking to add key individuals to your team, fill vacancies, or build an entire team to enter new markets or pursue new lines of business, Park Avenue Group has the industry and staffing expertise to surpass your expectations.
We possess a unique ability to truly comprehend not only the position requirements but also your company's culture and environment, enabling us to deliver talent that brings immediate and long-term value. At Park Avenue Group, we firmly believe in focusing exclusively on select clients and specific markets rather than trying to cater to everyone. This highly specialized approach allows us to excel in delivering exceptional service and distinctive talent.
The Banking Recruiter and Financial Services Recruiter division has worked with clients such as
Over the Years, We Have Successfully Filled Various Positions Including
Accountants
Analysts
Auditors
Bank Presidents
Branch Managers
Business Bankers
Business Banking Managers
Chief Banking Officers
Chief Credit Officers
Chief Executive Officers
Chief Financial Officers
Chief Information Officers
Chief Investment Officers
Chief Lending Officers
Chief Operations Officers
Chief Risk Officers
City Executives
Commercial Lenders
Commercial Lending Managers
Commercial Loan Underwriters
Compliance Officers
Corporate Lender
Correspondent Lenders
Credit Administrators
District Managers
Division Managers
Finance Managers
Financial Advisors
Financial Analysts
Financial Planners
Investment Portfolio Managers
Loan Administrators
Managing Directors
Market Executives
Market Presidents
Mortgage Loan Officers
Operations Managers
Private Bankers
Risk Analysts
Risk Managers
Securities Compliance Officers
Technology Officers
Wealth Advisors
More About Park Avenue Group
Discover how Park Avenue Group rises above the competition, delivering unparalleled solutions and top-tier candidates that allow your business to succeed.