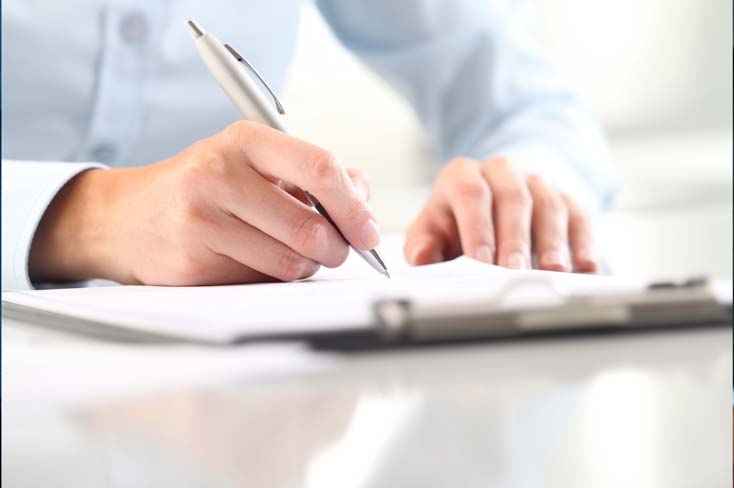 Park Avenue Group offers an elevated level of contract staffing, providing access to talented professionals ready to make an immediate impact.
Quality
Dedicated to securing the highest caliber candidates, we work with contract employees that have the same qualifications, expertise and professionalism you'd expect from your core employees.
Quantity
With more than 200,000 contacts in our industry specialties, we have access to one of the most comprehensive proprietary databases of its type anywhere.
Adaptability
Combining a consultative approach with real-world experience, we deliver the appropriate staffing solution based on your company's human capital needs.
If you are interested in how the contract staffing services at Park Avenue Group can bring an immediate impact to your organization, contact one of our professional recruiters today.