Tailored Search Solutions
Whether you are searching for Banking and Financial Talent or Medical Device Talent, Park Avenue Group has the knowledge and experience to connect you with the best search option.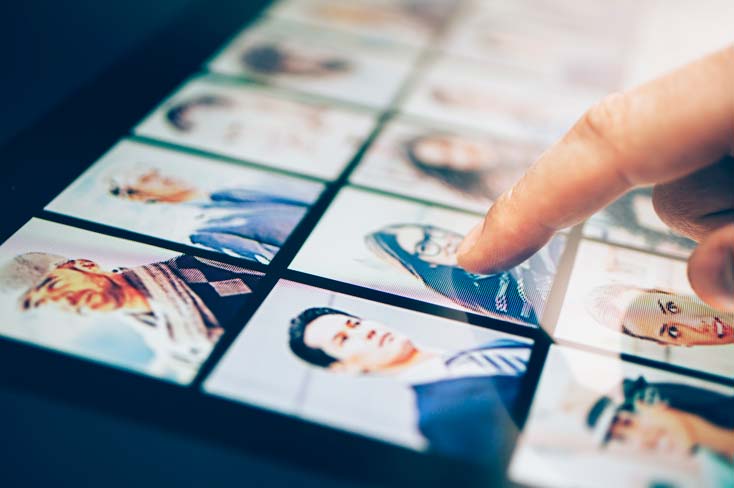 Engaged / Retained Search
Provides an elevated level of service for critical positions when speed is imperative
Includes the focus of a dedicated search and recruiting team
Complete candidate exclusivity
Up to a 1-year guarantee
A deposit gives your search the highest priority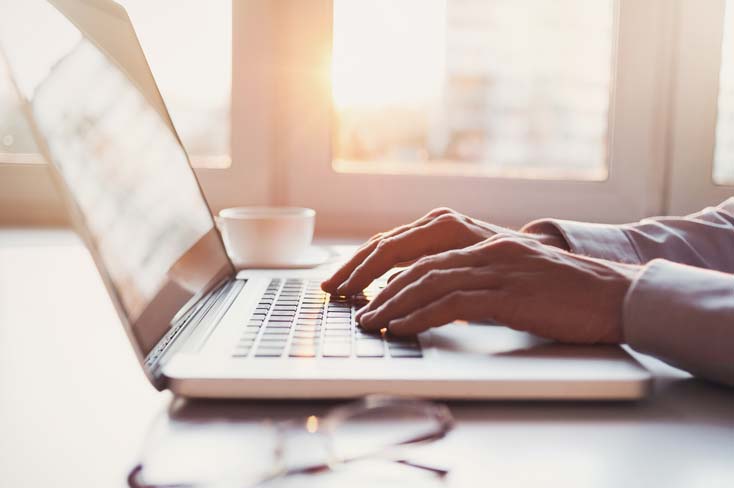 Designed for searches where speed is not of the essence
No exclusive access to candidates
Flexible guarantees
Fees due upon hire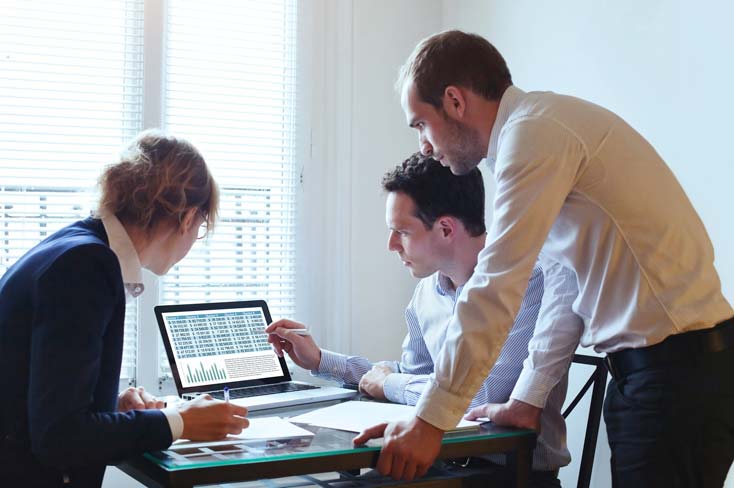 Multiple Position or Team Project Search
Designed for multiple, similar positions simultaneously or entire departmental teams
Terms and conditions are customized to the scope of the project
Typically include flat fees, monthly retainers and/or adjusted billing cycles based on volume
Are you curious as to how Park Avenue Group's tailored search solutions can help you find better talent? Connect with one of our recruiters to learn more.