Sample Resignation Letter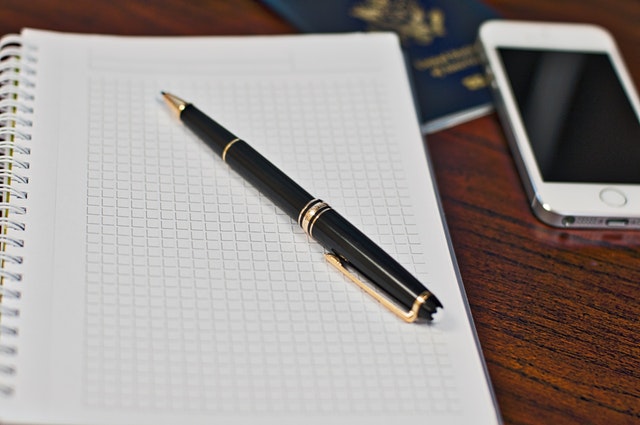 No matter what the circumstances are surrounding your resignation, a professional approach is always recommended. Your professional reputation and references depend greatly the manner in which you depart. The following is a sample Letter of Resignation. The wording will not be ideal for every situation; however, as a general guideline, we suggest following this example while preparing your official letter.
Dear ____________________:
Please accept this letter as my formal resignation as (TITLE) for (COMPANY) to become effective as of (DATE). This resignation is final and irrevocable. I have accepted a position in (LOCATION).
I believe this position will offer me more challenges and opportunities for advancement as well as allow me to broaden my own experience and knowledge.
I want to take this opportunity to thank you for your time and efforts in my training and advancement during the past (TIME). The support and concern shown me by you and the rest of the management team has been deeply appreciated.
I leave (COMPANY) with no animosity or ill will and wish you and your company continued success. To save potential embarrassment for everyone, no counteroffers will either be entertained or accepted.
Sincerely, (YOUR NAME)
Send a copy to all hiring authorities; this will depend on the structure of the company.
cc: President
Direct Supervisor
Personnel
Vice President
Plant Manager
If you are ready to take your career to the next level with a leading organization, search the opportunities available through Park Avenue Group.